Are you creative professionals looking to showcase your works to a wider audience? If yes, why don't you create a portfolio website with us?
Are you a freelancer looking for an opportunity? Building a portfolio website is a great way to land your next job.
An online portfolio website is required when everything has been digitized. It is a mandatory step to selling yourself with clients.
"A portfolio website is similar to a resume. It allows potential clients to view your work and get you hired."
Why Do You Need A Portfolio Website?
A portfolio website is your ID card in the digital sphere. You are able to showcase your work worldwide. You also can increase your visibility and online presence.
To attract potential clients for the offering services.
Showcase your credibility in the specific domain.
To contact you, to find you effortlessly.
To pace up with competition.
Advantages
Being more professional
A portfolio website allows you to show your work more professionally. You can share your expertise with others. Unlike traditional portfolios, online portfolios are wider.
Possible job opportunities
You can make the very first impression on the employers. Seeing your feature work samples, recommendations and previous presentation, employers are more likely fit to get their work done.
Increase your visibility
When potential clients search your name, it is most likely your website will pop up on the first page. It means you will get more job opportunities than ever!
Flexibility
It is easier to update your online portfolio. Just a few clicks and you can add content to showcase your continuous learning process.
We will take care of: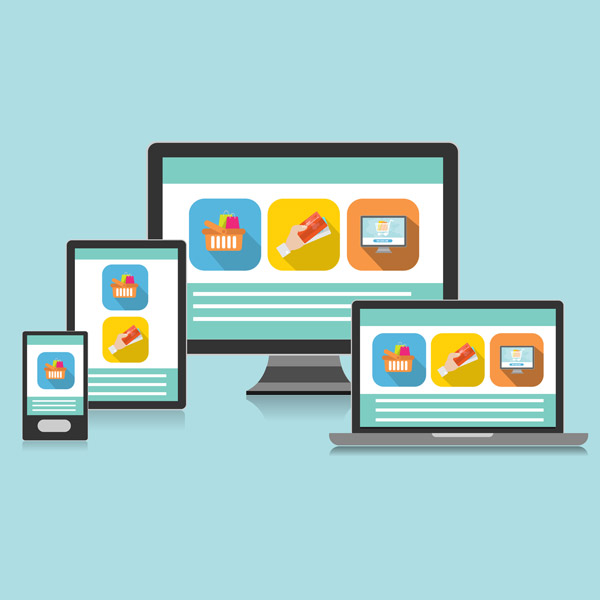 Design
Design is the key to attract potential clients. It can either cater clients or let them go away. We create personalized designs with attention to details. We always think of your remarkable impression. Therefore, we are ready to take a few miles to make it even more creative and inviting. We will handle every element of designing including color schemes to fonts.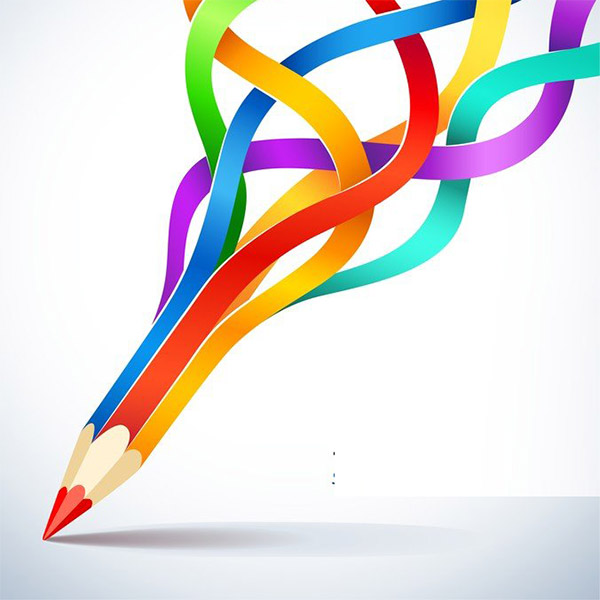 Creative logo
We have creative graphic designers and illustrators who are always ready to come up with raw ideas. We make sure your logo adheres to your brand's voice and tells a story. For an amazing tagline, we truly rely on our team of copywriters.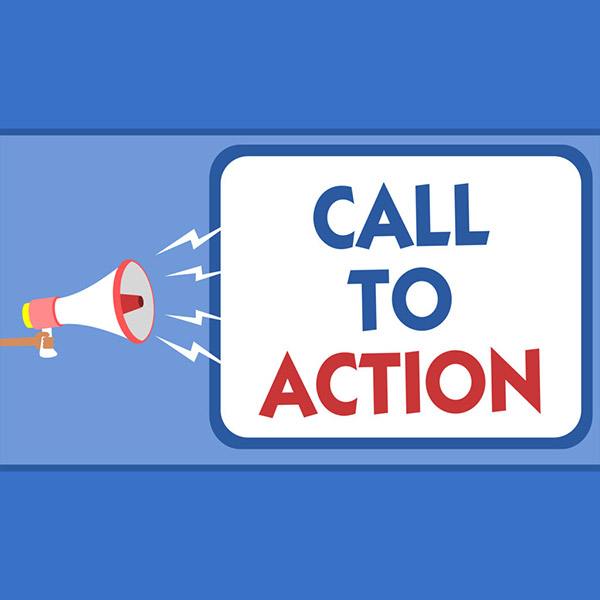 Call-to-action
CTA is necessary to get conversion unless it has no value. We are creative and strategic when it comes to creating the CTA button. We decide everything about the CTA — position, numbers, text and a lot of elements.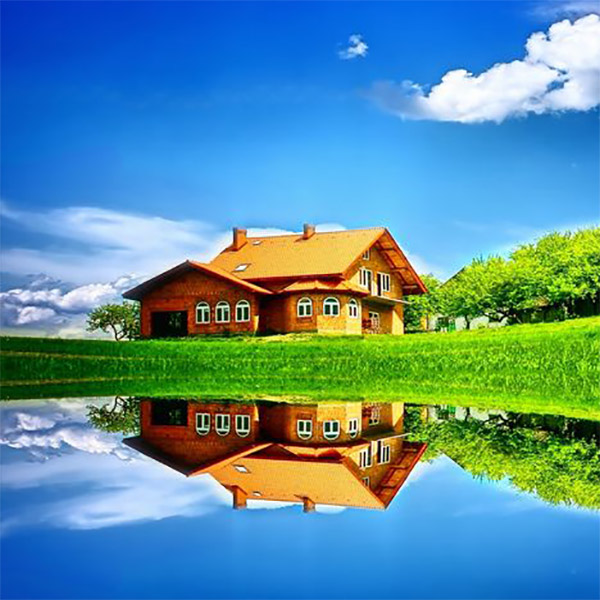 High-quality images
The basic rule of a portfolio website is to add maximum high-quality photos. If you don't own any photos, we can find high-quality copyright-free images for you. But it is great to add your own photos for a more personalized experience. We have graphics designers who are ready to make your photos vibrant and energetic.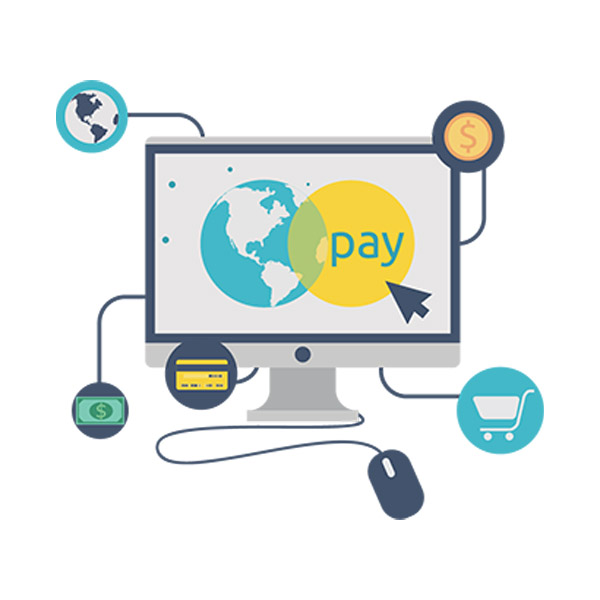 Services and payment gateways
We will make required categories according to your services. At your request, we can set up payment gateways.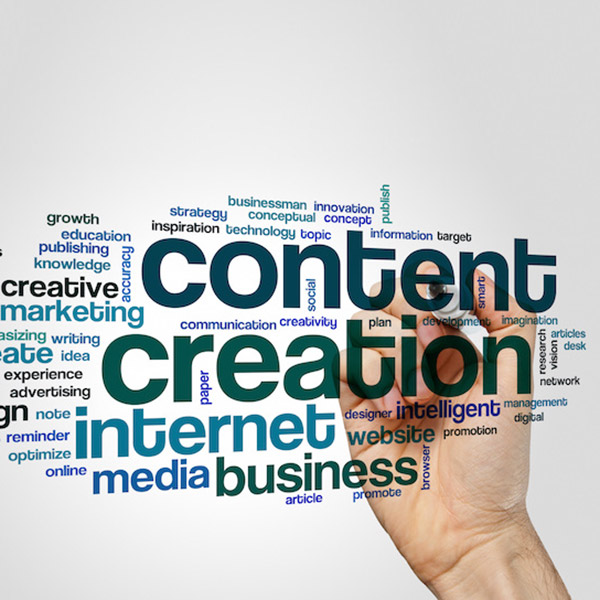 Content creation
Content is necessary in terms of search engine optimisation and establishing yourself as an authorized person. Our content marketing team will manage everything about content creation— from content planning to publishing.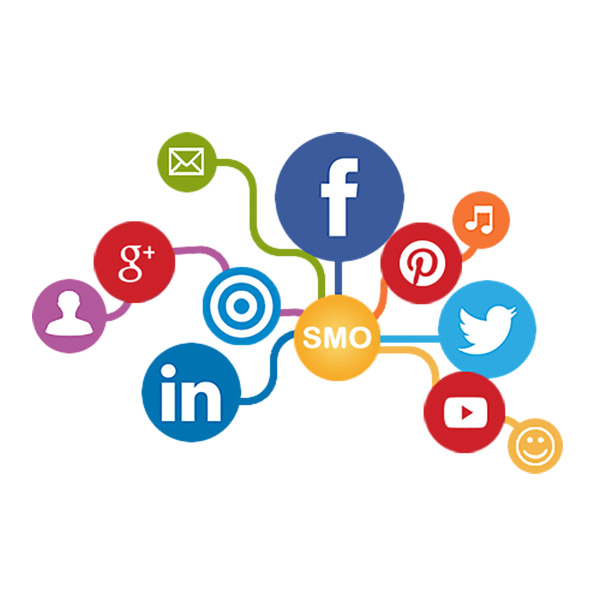 Social media optimisation
Social media is a great way to retain clients. Our social media marketing team will support you to establish yourself in social media channels. We will help you in content creation, research and posting.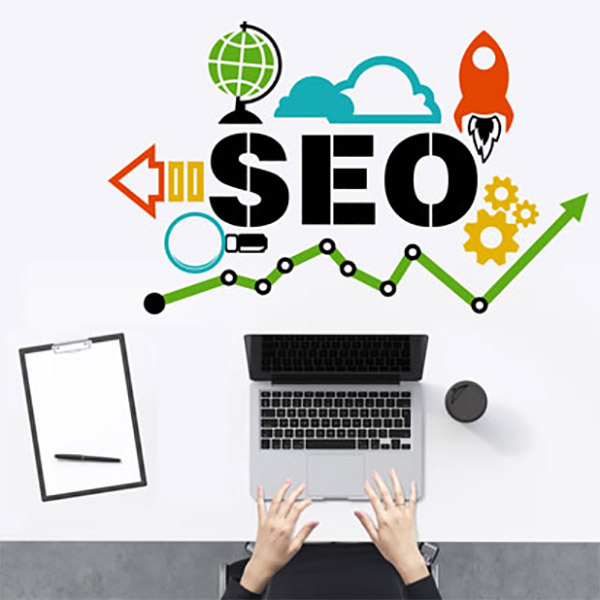 Search engine optimisation
Our SEO experts take care of ranking. They ensure #1 ranking on search engines. They perform each necessary step to rank higher on search engines. It includes keyword research and execution, on-page/off-page SEO, installed SSL, ensuring mobile-friendly and fast-loading, backlinking, internal linking etc.
What Do We Need To Get Started?
Main purpose of portfolio
Overview of your previous work (text)
Information about yourself
Professional-looking pictures of you
Testimonials
Social media handles
Choose your preferred content management system and we are good to start:
WordPress
Weebly
Wix
DoYouBuzz
Brand-yourself
Webs
Carbonmade
Flavors.me
What Will We Do?
Setting up domain
Provide hosting with a reliable provider
Proper optimisation
Top-notch designing
Search engine optimisation